Welcome to Everett Chess Club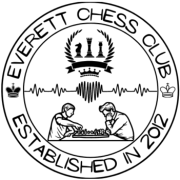 The chess club was founded in 2012 when a group of local chess enthusiasts met in downtown Everett, WA at a local coffee shop. Throughout the years the group continued to meet and play at various venues in Everett including the Firehouse coffee shop, Everett Public Library, the Irishmen pub, and Seas of the day cafe. In 2016, the group relocated to Panera Bread in South Everett and this is currently the venue for our weekly meetups. There is no membership and all ages and skill levels are welcomed to join us for casual chess and other activities.
Provide the community with a fun, friendly and vibrant place to play chess and to develop chess skills through learning, competition and fellowship for both adults and youth.
Chess at Panera Bread
Our chess group meets regularly at Panera Bread in south Everett, WA. The group usually plays rapid and blitz games but some players will also play slower time controls with or w/o a clock. See "Schedule/Contact Us" page for our weekly meetup times.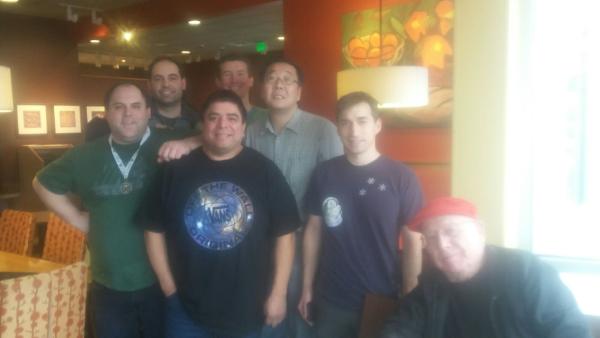 BBQ & Chess
During the summer some of our players often host BBQ's where we enjoy friendly chess games including rapid, blitz, and casual team competition.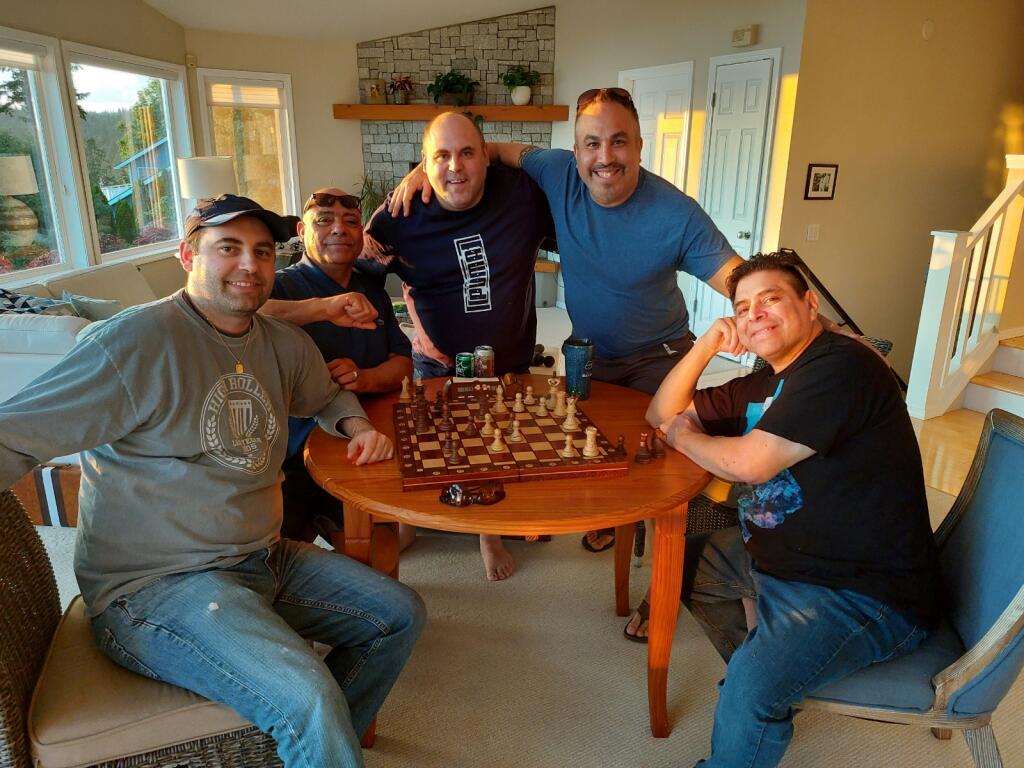 Summer Picnics
Every summer we get together for a picnic at a park nearby and enjoy good food, drinks, frisbee/football/jazzminton, and of course chess.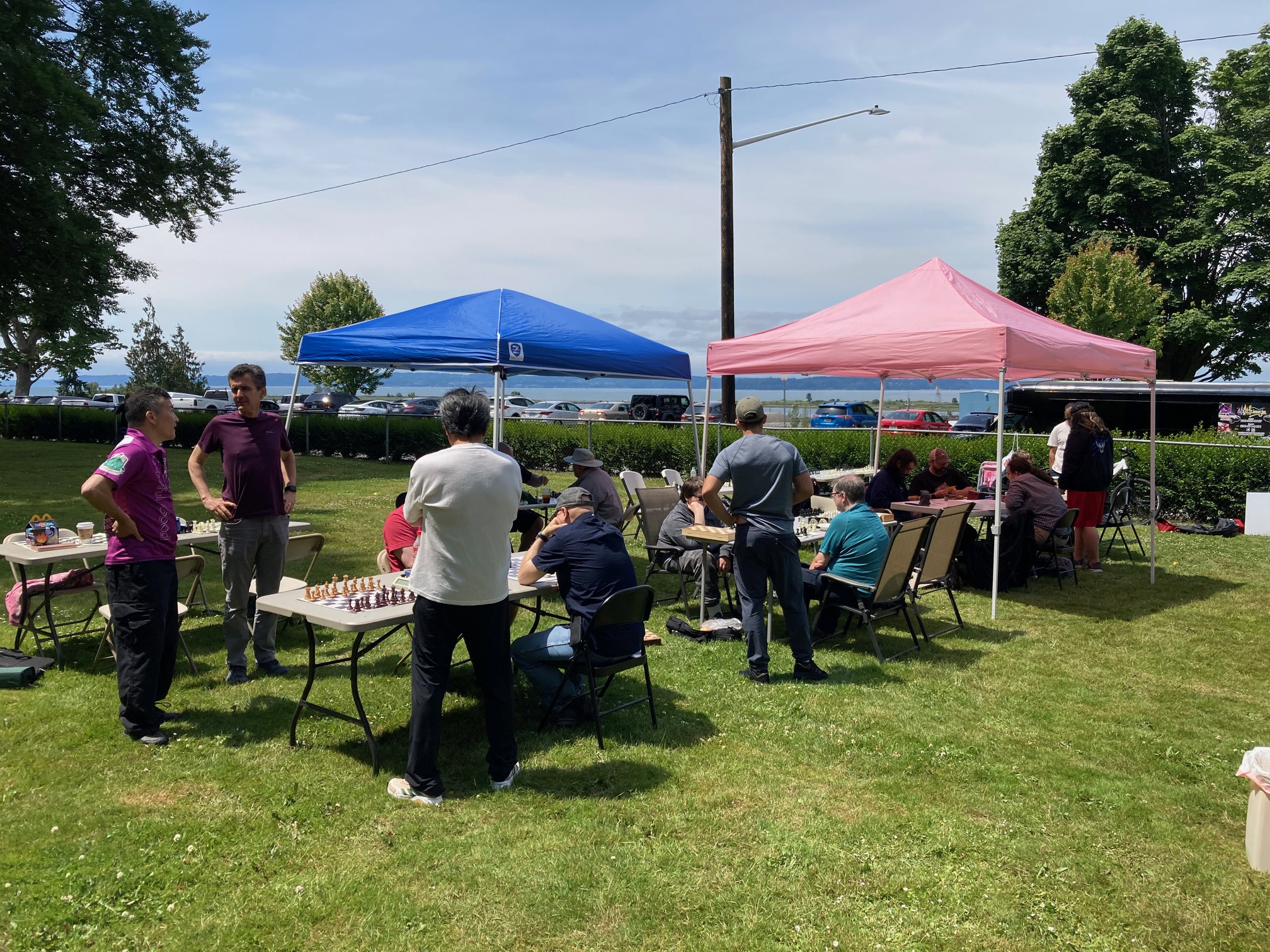 Other info:
Our meetups are casual and chess players of all ages and levels are welcomed to come and play for free. We usually sit at the large table in the middle of Panera Bread by the fireplace. Please bring your own chess board and clock if you have them. To RSVP for the weekly Panera Bread meetup in Everett please look for the "Everett Chess Meetup" and RSVP on meetup.com (see link below) so that we know how many people plan to attend.
Join our chess group on Lichess.org:
Donate to our chess club: