Team League - Week 6 Results
The final week (week 6) of the chess league took place in Lake Stevens where the undefeated Mukilteo Chipmunks took on the Lake Stevens slugs. The Chipmunks took a 4-0 lead after the first round and never looked back winning all their games in the subsequent rounds. Thanks to all who came out to play and made this a fun day!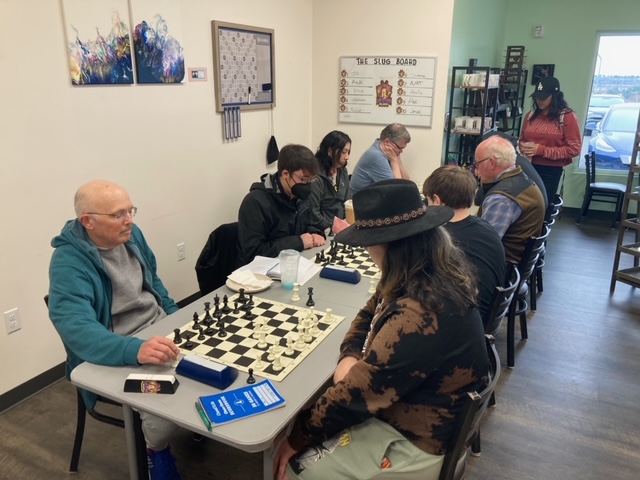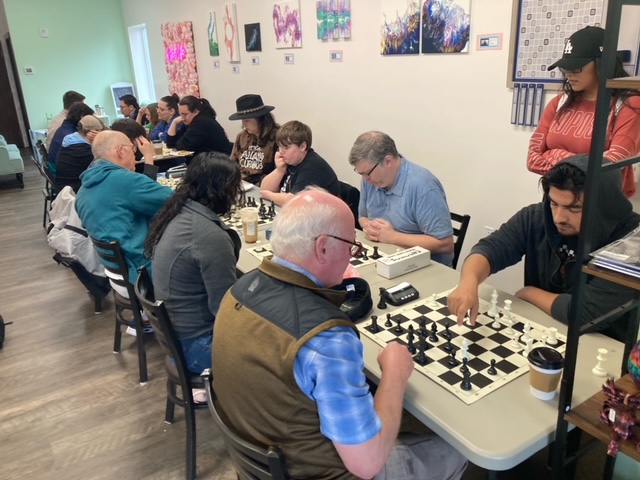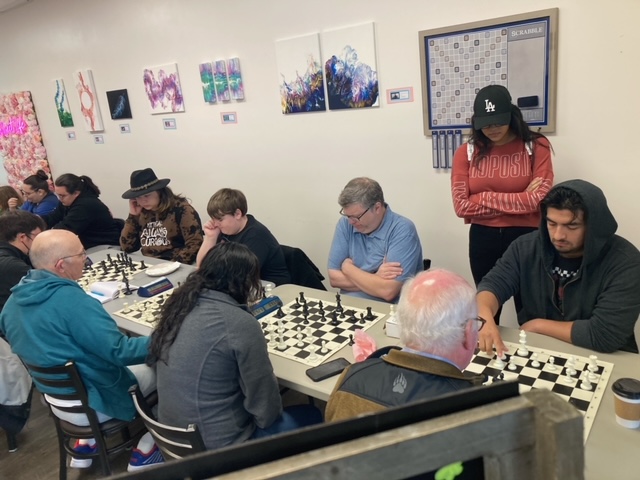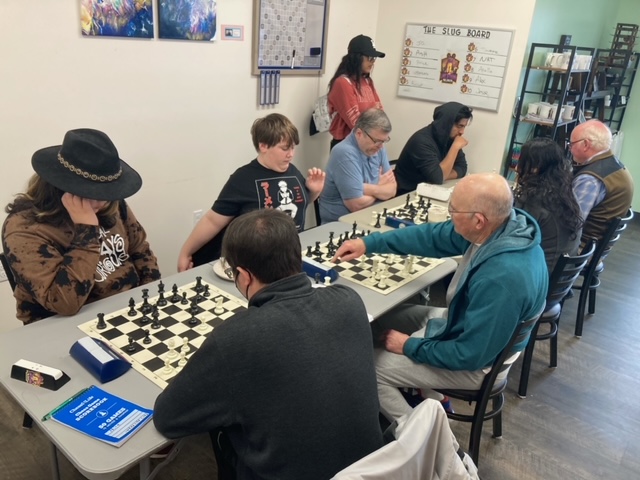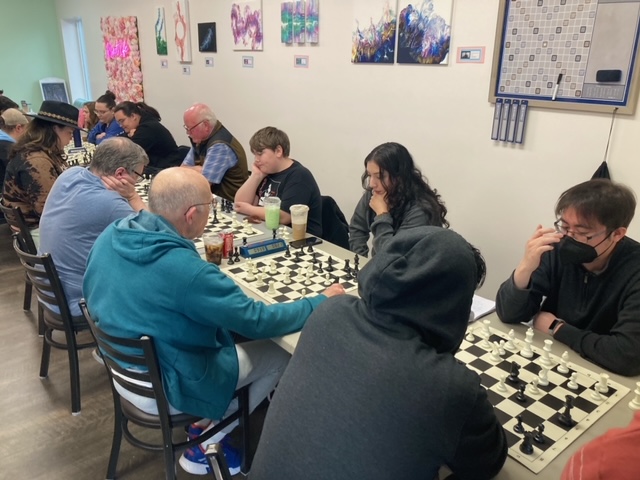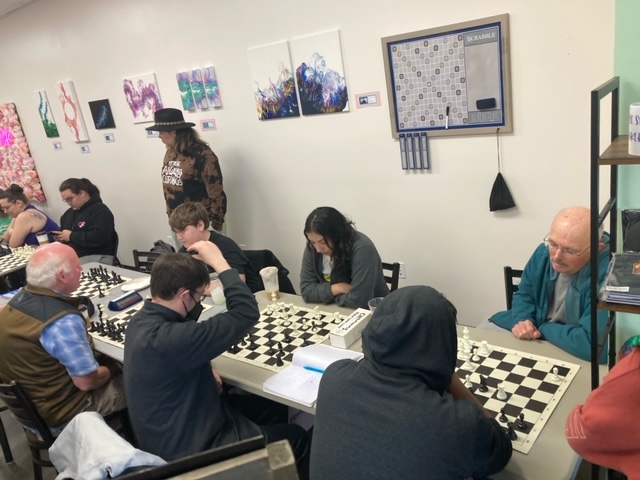 Team League Final Player Standings

Team League Final Team Standings

2023 League Winner is the Mukilteo Chipmunks Team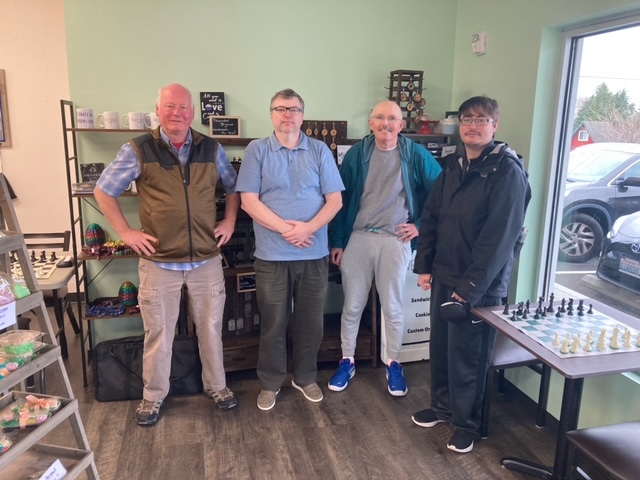 Congratulations to the Mukilteo Chipmunks for winning the 2023 Chess League with an overall record of 3-0! Also congratulations to Travis for winning all his games and achieving the best overall record of 12-0.