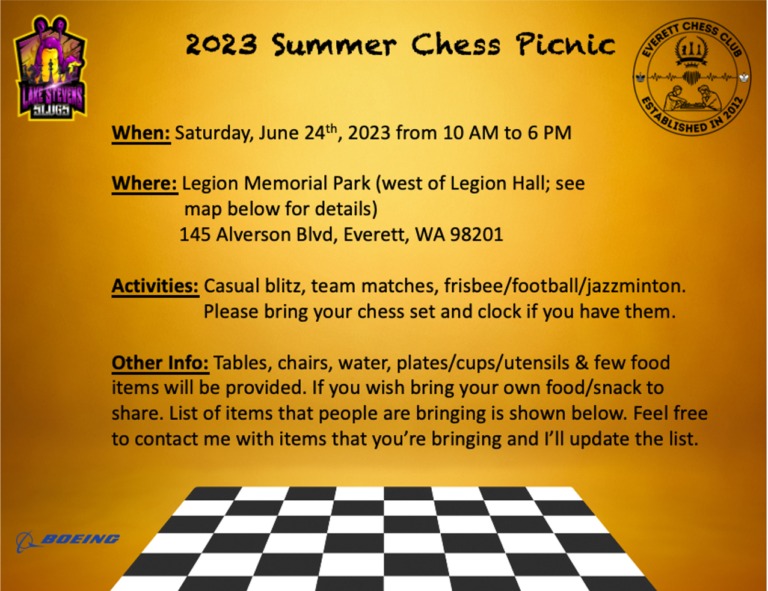 Meeting Location & Parking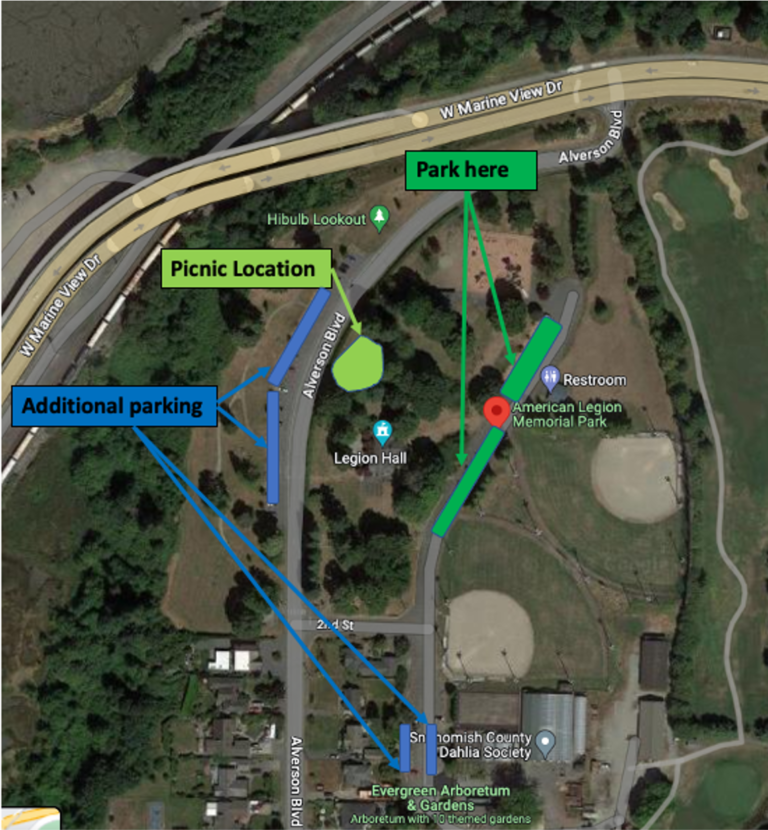 I will try to get the spot as shown on the map above but exact location is TBD. Please note that charcoal grills are not allowed so don't bring them.
We will have a small portable propane grill that can be used. If you'd like bring a picnic chair with your favorite food/snack. Family and friends are welcomed. Some drinks and food will be available (see item list below for what people are bringing).
Items people are bringing for the picnic